Saltwater Athletics is a CrossFit, Strength & Conditioning gym located in Somers Point, NJ. Located steps away from the entrance to the Garden State Parkway South, Saltwater believes that a happy body leads to a happy mind. Our goal is to help increase an individual's overall mental health by supporting their fitness goals.  
Mission
Saltwater Athletics is dedicated to improving individuals' overall mental health by providing Strength and Conditioning to the local community.
Saltwater Athletics was created in partnership with Surfside Recovery Services, a long-term addiction treatment program. Using scientific research that supports integrating regular exercise into a recovery program to reroute neural pathways, we intentionally built this space to support folks from all walks of life.
Our Beliefs
Our belief is that everyone is recovering from something. Whether it's bad relationship, addiction, depression, grief, or just a crappy day, everyone needs a healthy place they can thrive and be themselves. We believe that movement & community can support overall health and happiness.
Vision
To provide a fitness community that is supportive and safe. To be available for people and provide a cost effective option for folks to experience CrossFit, strength and conditioning along with other avenues of physical fitness. To encourage people to set aside fear of failure and try something new – even if it's difficult at first.
The Saltwater Athletics Team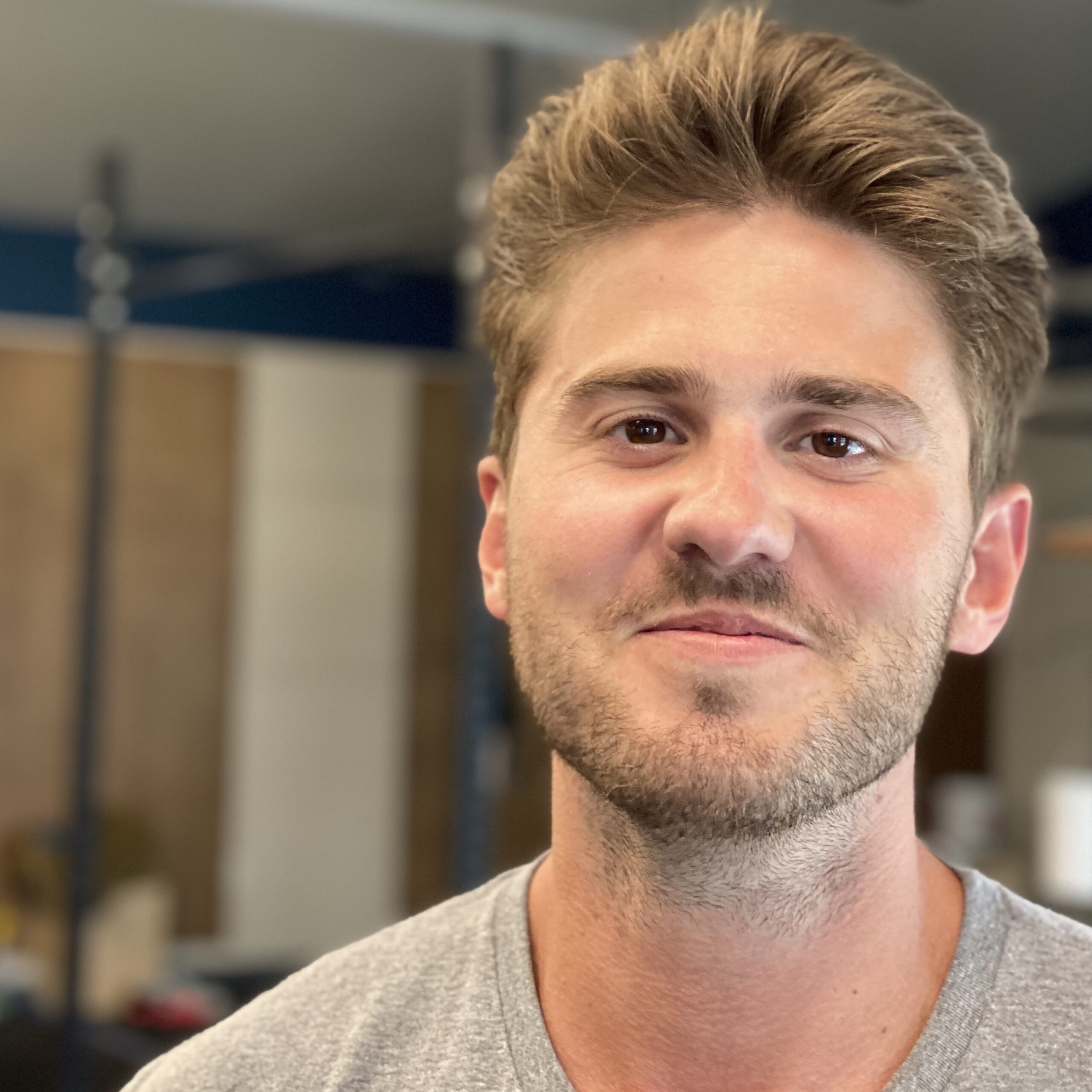 Andrew Beatley
Coach
Andrew is a natural athlete who played sports throughout high school and eventually played college baseball at Johns Hopkins University.  He has managed gyms in the past and was heavily involved in sports programs.  Andrew initially avoided CrossFit and was put-off by the "Cult-like vibe." Eventually he found his way to a CrossFit gym and was instantly hooked. Andrew is a Level 2 (CF-L2) CrossFit Coach.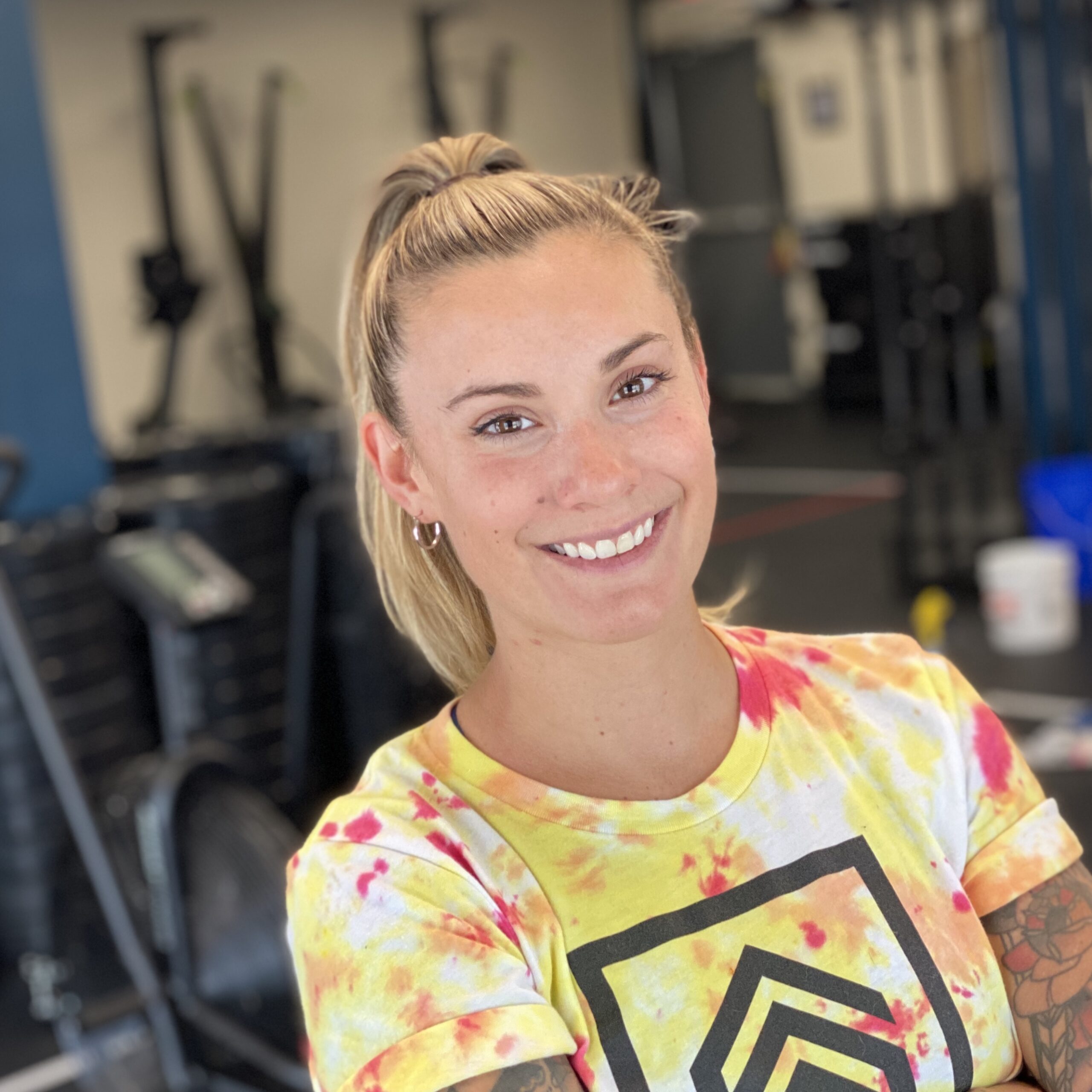 Alyssa Fountain
Co-Owner & Coach
Alyssa initially joined CrossFit in July of 2017, hoping that a strength-building program may improve her abilities as a runner.  Alyssa never considered herself particularly coordinated or athletic, and was pleasantly surprised by how quickly she fell in love with the sport. She attained her CF-L2 in 2021 and can be found coaching Saturday AM workouts.  If you're undecided about trying CrossFit, Alyssa's best advice is that truly nobody cares how much you lift, how fast you move, or how good you look… we're just happy to have you here.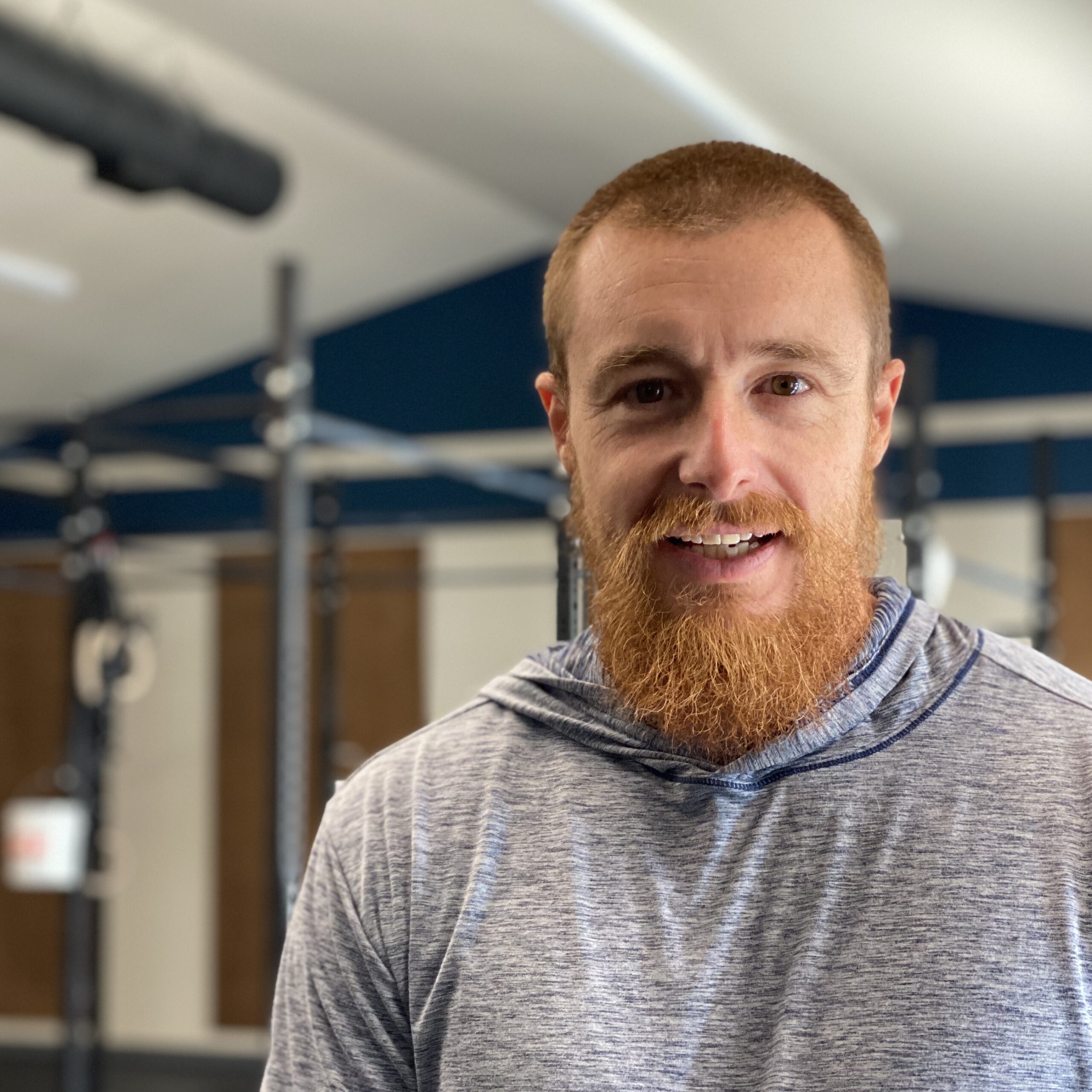 Ian Koch
Co-Owner & Coach
Ian has been part of the CrossFit community for over 3 years when his wife dragged him in one cold November. He holds a CF-L1. By day, Ian is a Licensed Clinical Alcohol and Drug Counselor and the Founder of Surfside Recovery Services Inc. Ian and his wife are also the Owners of Saltwater Athletics. Ian enjoys kitesurfing and spending time with his wife and dogs.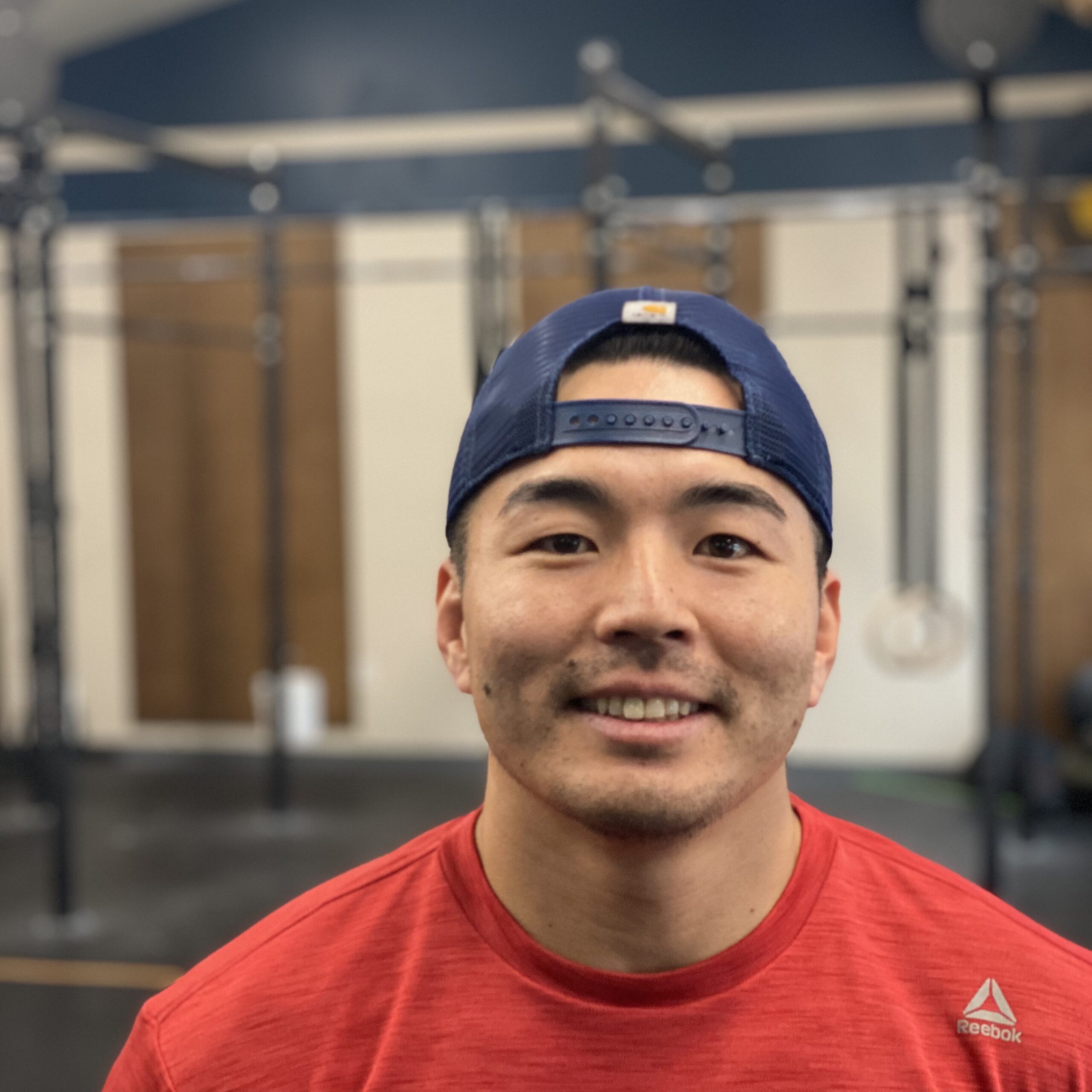 Ryuta "Utah" Amaike
Coach
Ryuta has played sports all his life and played baseball in college. He was always involved in coaching wrestling and baseball at all levels/ages. He got introduced to CrossFit about two years ago and fell in love immediately. After years of competition this was exactly what he was looking for. He became a CF-L2 the summer of 2021.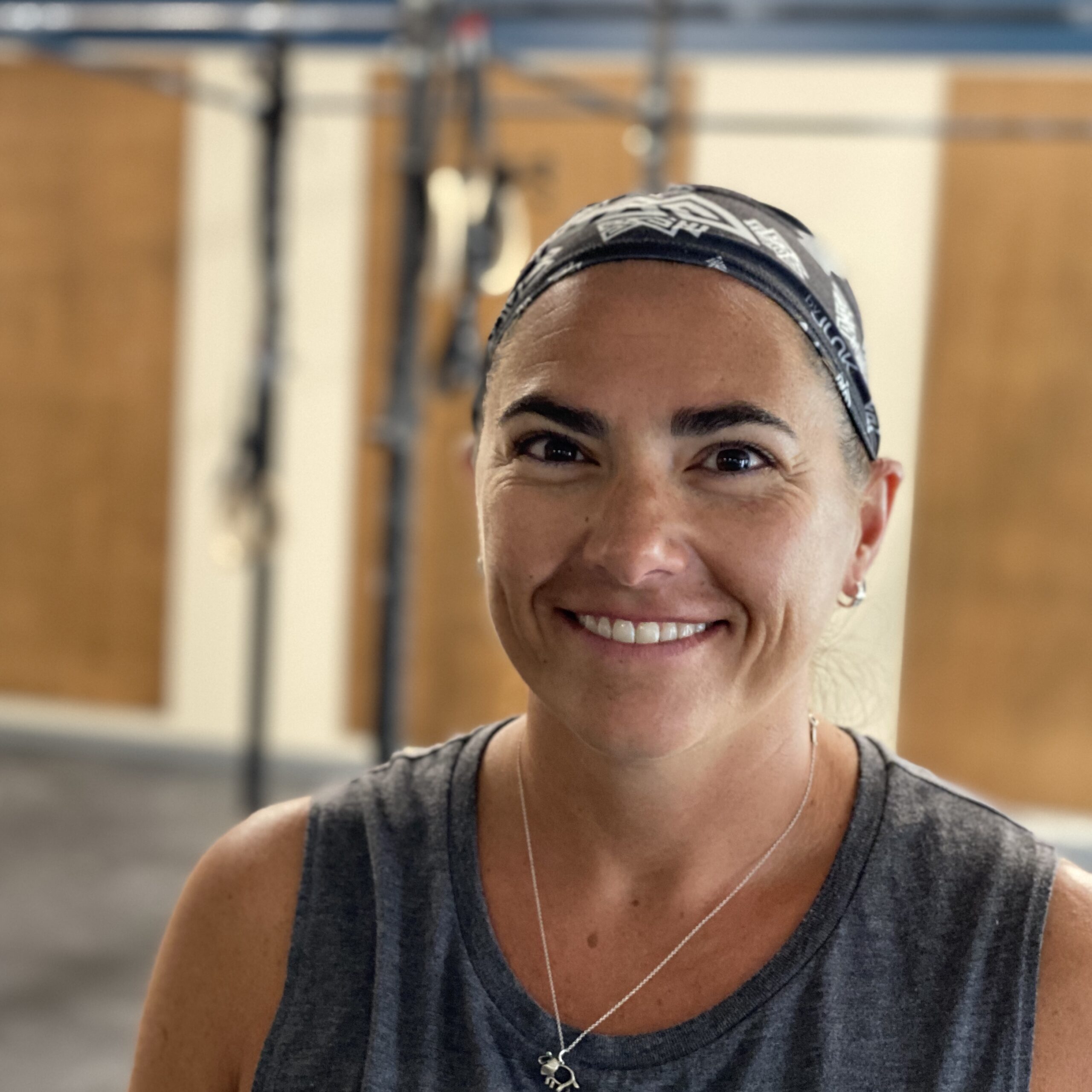 Nicole Perone
Coach
Nicole has been doing CrossFit for 5 years, and loved it so much that she got CF-L1 certified after 6 months and now holds the CF-L2 certification. Nicole can be found coaching morning classes and the Saltwater Sunday Barbell Club.  She is an Assistant Principal in the Egg Harbor Township School District. If she can offer one piece of advice, it would be to just walk in the door. CrossFit is a judgement-free zone where athletes encourage and celebrate each other. Just walk through the door, and the rest will come!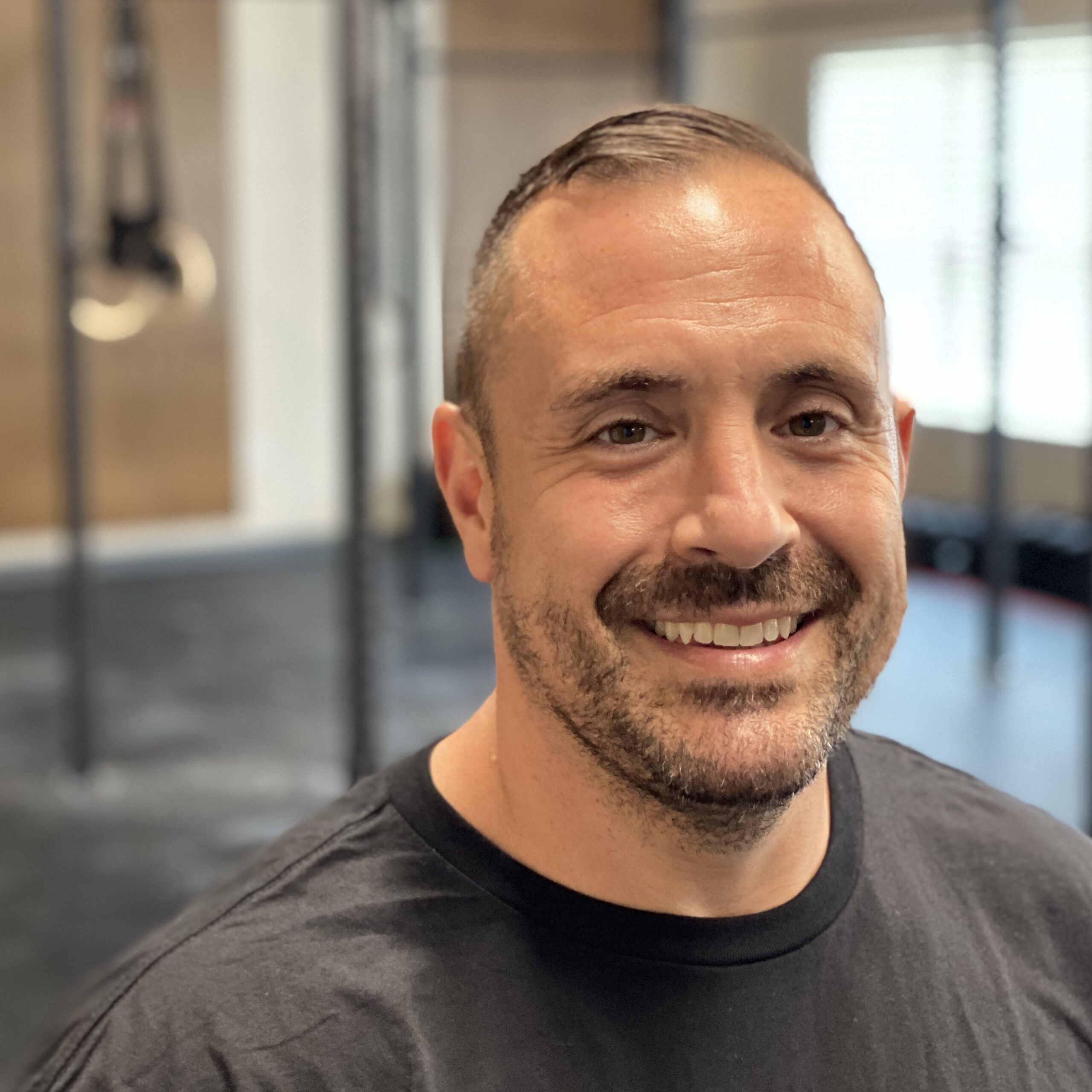 Paul Perrone
Coach
Paul has been CrossFitting for about 5 years. He has been coaching the past 2 years and holds s CrossFit Level 2, CrossFit Weightlifting L1 and USAW L1. He enjoys complex lifts and complex love relationships. He lives in Galloway Twp with his beautiful daughter 9yo daughter Payton. If you want to know more about Paul, come find him at the gym in the evenings. Many of our new members enjoy his smaller evening classes & relaxed, gentle coaching style.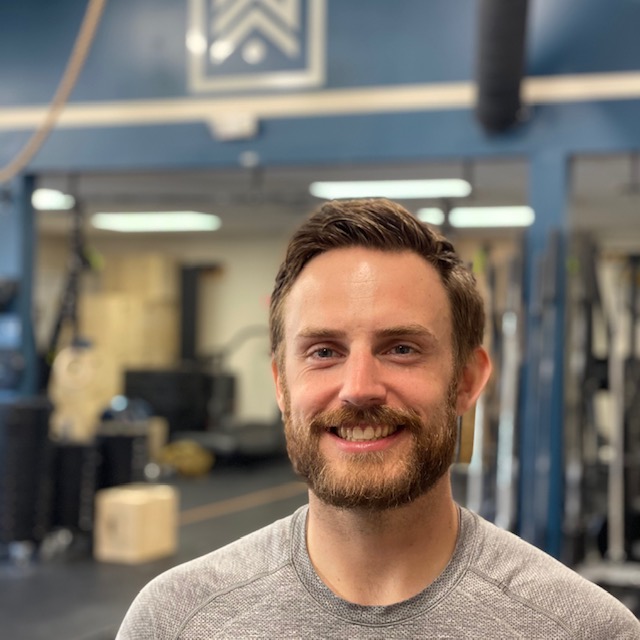 Scott Hansen
Coach
After years of college Baseball and sports Scott tried CrossFit and bought in. Scott has his Level 1 (CF-L1). Scott is the Executive Director of The Leadership Studio and can be found teaching yoga at Grace and Glory He has found that these two passions have helped him grow during times of change and loss. Now he gives back to his community by teaching others.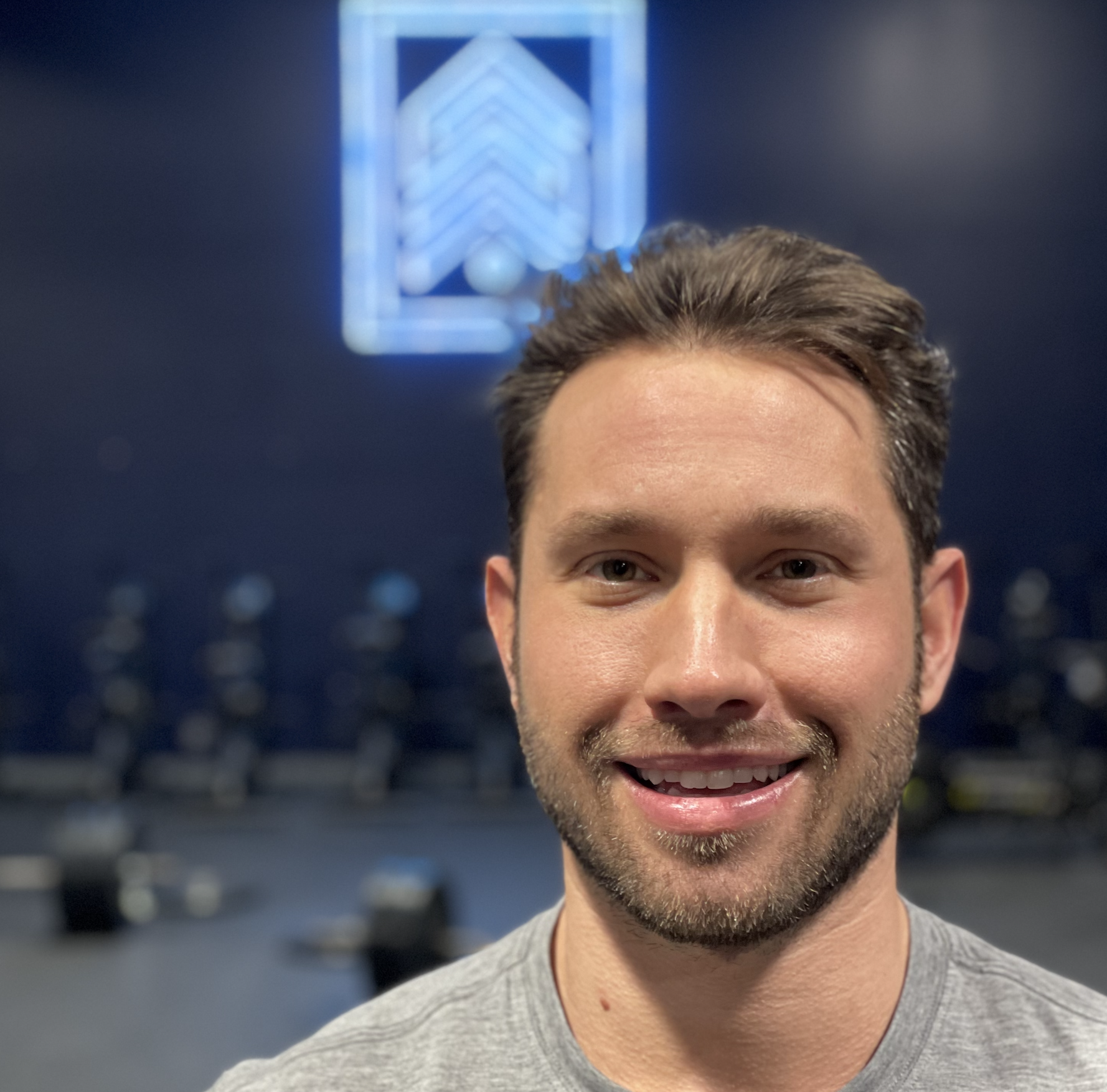 James Russo
Coach
James has always had a passion for sports, athletics, the bench press and curls. In the beginning of the 2020 pandemic he found CrossFit and was able to put all these passions into one thing. He is a Level 1 CrossFit coach and you will often find him with a huge smile while he coaches.
What do You Have to Lose?
Your future starts here. If you want to be truly sucessful, you cannot be content with pretty good. How we do anything is how we do everything…and there is nothing in life worth doing half-assed.