Articles and Overall Good Information
Below you will find a bunch of information regarding fitness, mindset and how to improve your mental health. Please check out some of our blogs and atricles for nutrition tips, workout stratigies and overall great information.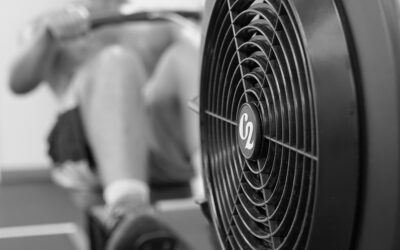 One of the great components of CrossFit is the friendly competition with your buddies, coupled with the desire to not be left behind. It's part of CrossFit's strange allure - by default, you push yourself. But not everyone wants to compete. We have so many other...
read more
Stay Up To Date With The Latest Updates and Event Info
Try a week at Saltwater in Atlantic and Cape May Counties new Functional Fitness gym for only $5. For more info click the link below.
*this applies to locals